Frosty Refrigeration can help with preventive maintenance for all your Heating and Air conditioning needs. It is less expensive to prevent problems before they happen rather than waiting until parts break and needing a replacement. Preventive maintenance can reduce the chances of a costly breakdown which often happens during the hottest days of the year, when your system is under the most stress.
You can maximize the energy efficiency of your air conditioner throughout its life by periodically cleaning the coils. Improve the value of your investment by properly maintaining your Heating and Air Conditioning system, call us today for our preventive maintenance packages.
Prevent Costly Problems Before they Happen
Maximize Energy Efficiency of your System
Protect your investment


Extended hot or cold spells means your air conditioning or heating system is operating at peak efficiency. These summer and winter operating extremes increase the likelihood you'll need quick and reliable HVAC services. Unfortunately, service departments will receive many more requests than they can quickly handle. We can prevent most emergency breakdowns with regular maintenance inspections.
Our Priority Service Plan helps reduce these seasonal weather breakdowns by authorizing a preventive maintenance program for your system. You will receive:
Preventive maintenance inspections
Cleaning of coils, heat exchangers, and blower assemblies
Refrigerant check
Thermostat calibration
Filter changes
Any additional service requests that may be needed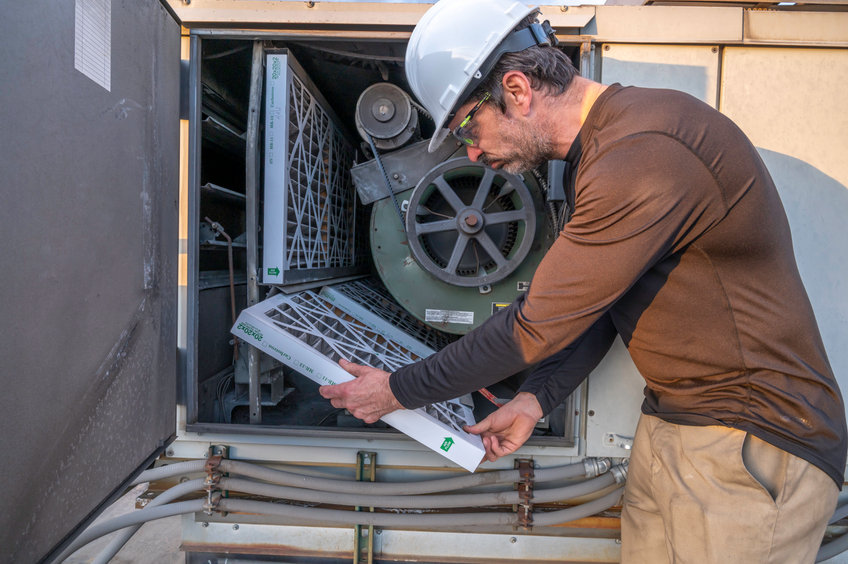 Our Maintenance Agreement Options:
Premium Inspection / Labor Agreement:
In addition to our standard maintenance agreement, Frosty agrees to include all labor for qualified service calls. All parts NOT associated with maintenance will be billed at a 10% discount.


Standard Inspection Agreement:
Frosty agrees to provide maintenance visits, including all materials required for maintenance (cleaning chemicals, filters & belts) for covered equipment. All repairs and additional service visits will be billed separately with a 10% discount on parts and materials.
Labor costs are eliminated for covered equipment if you choose the Standard or Premium maintenance agreement. This is a real benefit when you consider that without a maintenance agreement, a standard service call during normal business hours may be $99.00 or more for the first half hour, labor only. Charges mount quickly!
As equipment ages, the years of usage take its toll on parts. Parts and materials costs are steadily rising. Based on the level of agreement you choose, you may be able to significantly reduce your future outlay of parts and materials cost. We offer comprehensive coverage for parts based on your equipment and needs. Our Maintenance Agreement provides several options of coverage. You may choose the level of coverage you wish.
Each agreement provides worry-free, pre-scheduled maintenance visits * during normal business hours, which we set up to contact you at regular intervals during the year. Premium provides for any other service visits needed during the year.
Note: All Maintenance Agreements are subject to prior inspection and underwriting guidelines. If any equipment is found to be in need of repair, repairs must be made prior to effective date of agreement. Repairs will be chargeable.