Heat Pumps in Central Maryland
We provide new heat pump installations, heat pump service and repair in Central Maryland. Our professional heat pump installers can take care of your every need.
A heat pump is an all-in-one cooling and heating system. During hot months, it works like an air conditioner, moving heat from inside your home to outside. During cold months, heat pumps take heat from outside and move it inside.
heat pump service & repair
Frosty Refrigeration can service and repair your heat pump. You can make your heat pump more durable by providing it with proper mechanical service and maintenance. Our professional heat pump technicians can provide complete maintenance and repair of your equipment. If you need heat pump service or repair, Frosty Refrigeration has the experience and expertise to get the job done right the first time. Our heat pump experts are available 24 hours a day, seven days a week for contract customers.
Complete Heat Pump Service & Repair
Professional Mechanical Service & Maintenance
Emergency On-Call Service 24 Hours a Day for contract customers
Heat pump service & repair​
If you are considering a new or replacement heat pump system, we offer friendly advice and professional heat pump installations. Maximize your savings with a custom solution designed within your budget and resulting in improved efficiency and comfort. A new energy efficient heat pump system with Frosty Refrigeration can provide you with substantial energy savings. Our professionals will give you great advice and provide you with industry-leading warranties on the most reliable systems.
Maximize Savings with a
Custom Heat Pump Solution A New System Provides
Substantial Energy Savings
Get Professional Advice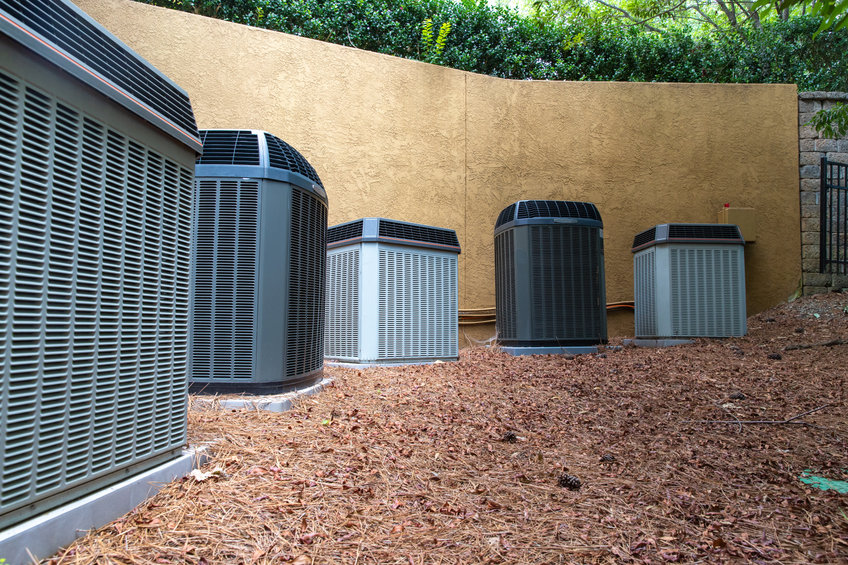 Below is a sample of heat pumps that Frosty can install for you. Contact Us today for a free estimate.
Infinity Sieries by Carrier:
Puron® refrigerant
Up to 19 SEER
Up to 9.5 HSPF
Superior humidity and temperature control
As low as 69 dB
2-stage compressors for ultimate comfort
Infinity Control for maximum performance
Silencer System IITM for quiet operation
WeatherArmor Ultra
SystemTM for ultimate protection
10-year parts limited warranty when properly registered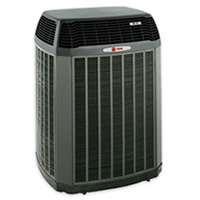 Climatuff® Compressor
Spine FinTM Outdoor Coil
Comfort-RTM Mode approved for better humidity control
Full-Side Louvered Panels Protect Your Investment
WeatherGuard IITM Top Shields Unit From Debris and Damage
Baked-On Powder Paint Resists Rust
Unique DuraTuffTM non-corrosive basepan
Advanced Fan System
Sound insulator on compressor
Waterfurnace Geothermal heat pump
WaterFurnace geothermal heating and cooling systems come in three basic configurations plus a fourth combo type, designed to meet the needs of your home and provide the highest efficiency and the greatest energy savings. And nearly all of their products meet or exceed the ENERGY STAR® requirements. Please contact us to discuss the wide range of options that Water Furnace has to offer.
Mitsubishi Electric's Zoned Comfort Solutions® offer a variety of mini-split air-conditioning and heat pump system options to best meet the needs of a home office. If you're converting an unconditioned space to an office, a single-zone system will best meet your needs. This consists of one indoor unit and one outdoor condenser unit connected by small refrigerant lines. The indoor unit can be ducted or ductless the latter being ideal if you don't have connecting ductwork already in place, saving you additional material costs. You may be familiar with the classic wall mounted indoor unit, but there are other ductless options to fit any aesthetic, such as the low-profile Recessed ceiling cassette.