Learn More About
Frosty Refrigeration
The Frosty Refrigeration Co., Inc. was incorporated in the state of Maryland in February of 1951. The company is owned and operated by Steve Lederer – President; John Lederer – Vice President; and Diane Lederer/O'Dwyer – Vice President. Our office and warehouse are located in Windsor Mill, MD.
Our business is primarily comprised of sales, service, installation and repairs of air conditioning and heating systems, heat pumps, humidifiers, and electronic air cleaners. Our sheet-metal shop fabricates and installs complete air distribution systems necessary to make the systems we install function properly.
Our Sales Team department designs and markets, all of the above systems to our residential and commercial customers. Frosty also sells and services commercial and residential service contracts.
We have had the pleasure and enjoyment of an excellent reputation in our industry for many years. This reputation was gained through the diligent efforts and dedication of all our people working together with honesty, sincerity, integrity, pride, and the knowledge of their jobs.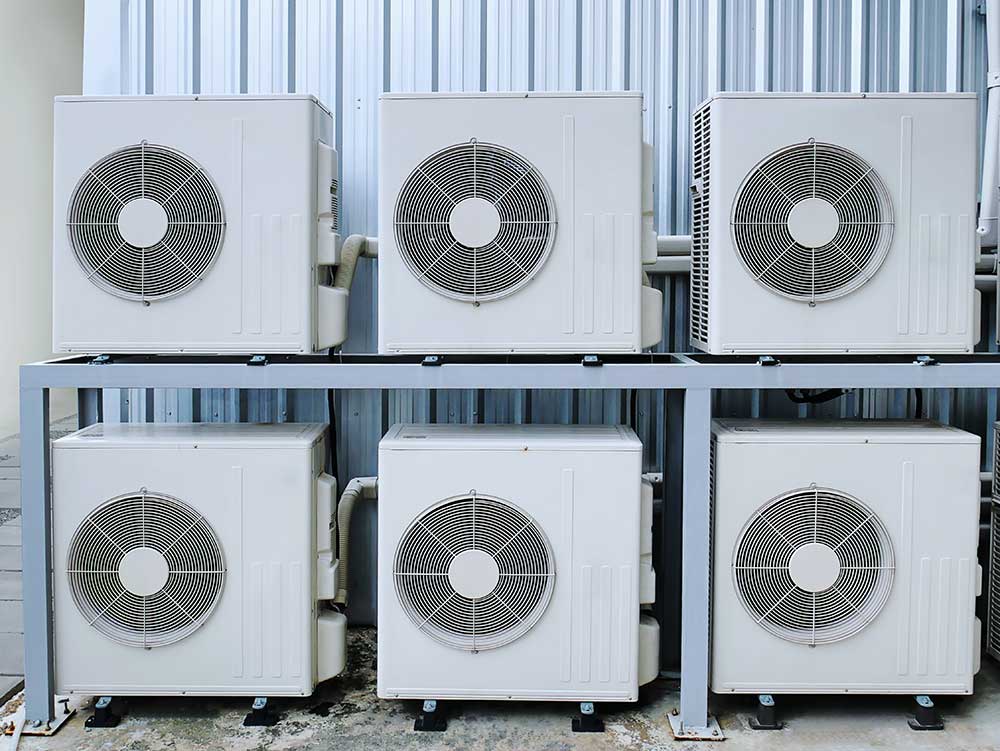 We specialize in
servicing & installing